The KanTime system is well organized and easy to use. We love the registration process. In our opinion, it was the best there was. I would also like to mention that the IDT procedure is also the BEST for an EMR. An EMR developed by one company but used by another must have an association.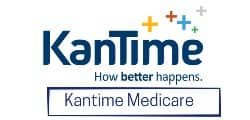 With Kantime Medicare and store management system, Ageless improved onboarding, simplified manual processes, improved accuracy, and data entry, eliminated thousands of billing errors, improved compliance, obtained complaints status information, and received answers to customer complaints.
KanTime is the best point of service system we've found. It is feature-rich and easy to use. The KanTime team reacts quickly to necessary system changes, issues, or updates. State and federal laws are kept current with our system.
KanTime Medicare Services
Private Home Care
KanTime private home care software has been an industry-leading system provider since 2007. Using several of the top national home care agencies, KanTime offers robust features designed to improve patient care.
Home Health
Your agency needs a home health software system that can quickly pivot to meet demand as more patients seek services beyond the clinic. Increase efficiency, improve communication, and deliver quality care from the comfort of your patient's home with KanTime.
Palliative Care
KanTime allows you to deliver palliative care at home while serving the unique needs of patients. Our system helps agencies focus on comfort and quality of life rather than on endless streams of paperwork.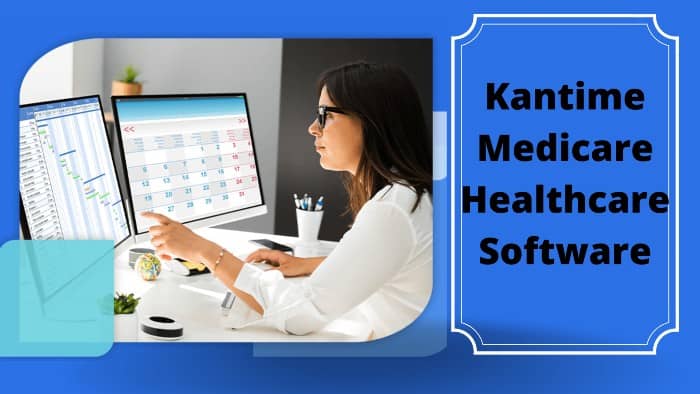 Pediatric
Create the conditions for a rewarding healthcare experience that will last a lifetime. The KanTime Pediatric EHR software allows providers to focus more on patient care and practice, rather than the pediatric EHR software that runs it.
Hospice Management 
KanTime's hospice management suite helps hospice and palliative care agencies maintain complete compliance while gaining access to a fully integrated suite of tools that allows you to streamline operations while adhering to all rules and regulations.
Health Care at Home
Streamline and simplify the complex processes that run your agency. Our self-directed home health care solution covers you from intake to authorization, budgets to timekeeping, and payroll to billing.