KanTime Medicare is straightforward to learn and use. Very intuitive. There were no problems with the polls or the ADR. You can access a visit note if you have an internet connection to complete the paperwork. It's easy to find and use as long as you have an internet connection. We deliver Samsung Galaxy iPads and tablets to our doctors.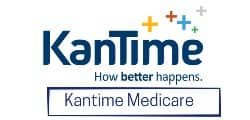 The Kantime Medicare solution gives employees a convenient and straightforward way to document and manage patient information, schedules, and other essential details in one easy-to-access location.
KanTime is the best point of service system we've found. It is feature-rich and easy to use. The KanTime team reacts quickly to necessary system changes, issues, or updates. State and federal laws are kept current with our system.
Eligibility Verification For KanTime Medicare
Streamline Check-Ins
The patient eligibility system that we provide verifies that the patient is eligible for these services before the appointment is made, streamlines check-ins, and gives your patients peace of mind that they won't be charged for services that aren't offered.
Minimize Front Office Time
Minimize manual entry processes. With KanTime, authorization verification is provided at check-in and before charges are posted, so you and your employees can guarantee your insurance refund.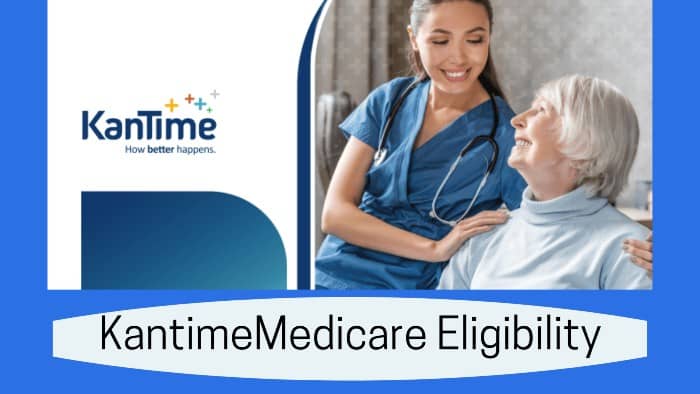 Improve Patient Relationships
There's nothing worse than being the go-between between a frustrated patient and their insurer. Our streamlined verification process eliminates inefficiencies and provides complete transparency to the process.
Reduce the Risk of Rejected Claims
Work smarter with proactive medical eligibility solutions. Our eligibility panel and batch file capabilities reduce the risk of denied claims and ensure patients receive accurate cost estimates.
The Customer Eligibility Dashboard is an interactive tool that helps answer questions about eligibility history and requirements while adapting to Medicaid and Medicare policies changes.
The dashboard displays the authorization files returned as Deferred/Change, Lost, Won, or Unconfirmed/Confirmed.
Simple widgets ensure that NOEs are submitted promptly and users are notified of any pending authorizations.